Conscious of the DIY driven world we live in, we offer projects that are functional & non-intimidating. The intent behind Modern WhichCraft is to enable you to fully complete a craft project that you can use in your day-to-day life & inspire you to continue creating on your own.
Our menu offers year-round, seasonal & limited edition crafts. Each brewery event features one project with all tools, materials & instructions provided. You just have to show up and let your creativity do the work!
YEAR ROUND offerings
Seasonal releases
Coming soon!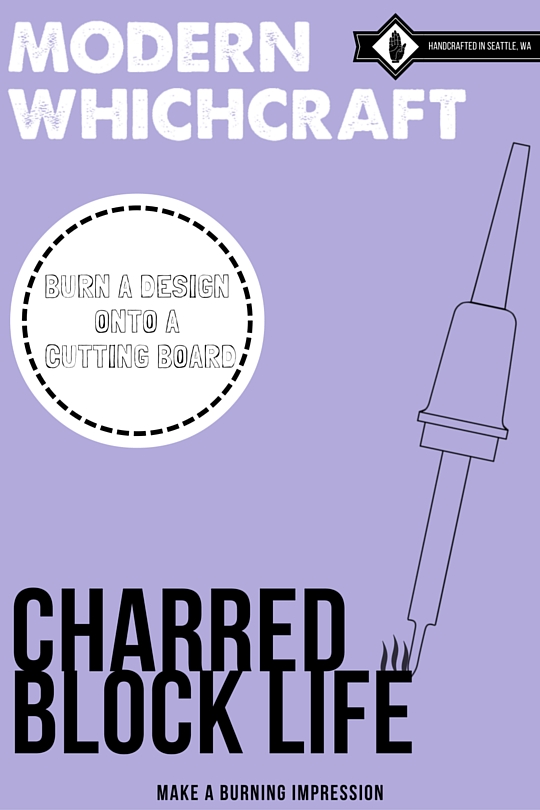 It's the charred block life for us
It's the charred block life for us!
Instead of plastic, we use wood
Instead of basic, it looks good!
It's the charred block life.
Burn a design or your favorite recipe onto a cutting board. Hang it as a conversation piece or use it in your daily culinary adventures.
Stop using your recyclables as speakers and get turnt up with a wooden amplifier for your smartphone! This sleek and easily transportable accessory produces impressive volume that will have you repeating, "turn down for what?"